And it's not just here at our Seminole, OK Ford dealership singing the praises of our new models' reliability. With the new Ford F-150 and Mustang earning J.D. Power's 2020 Vehicle Dependability Study awards, some of our most popular models earn ranks within the industry for reliability, longevity and the trust from buyers and drivers. Make your way over to our dealership from Holdenville, Wewoka or Shawnee today and check out all our new Ford models that deliver reliability like few others.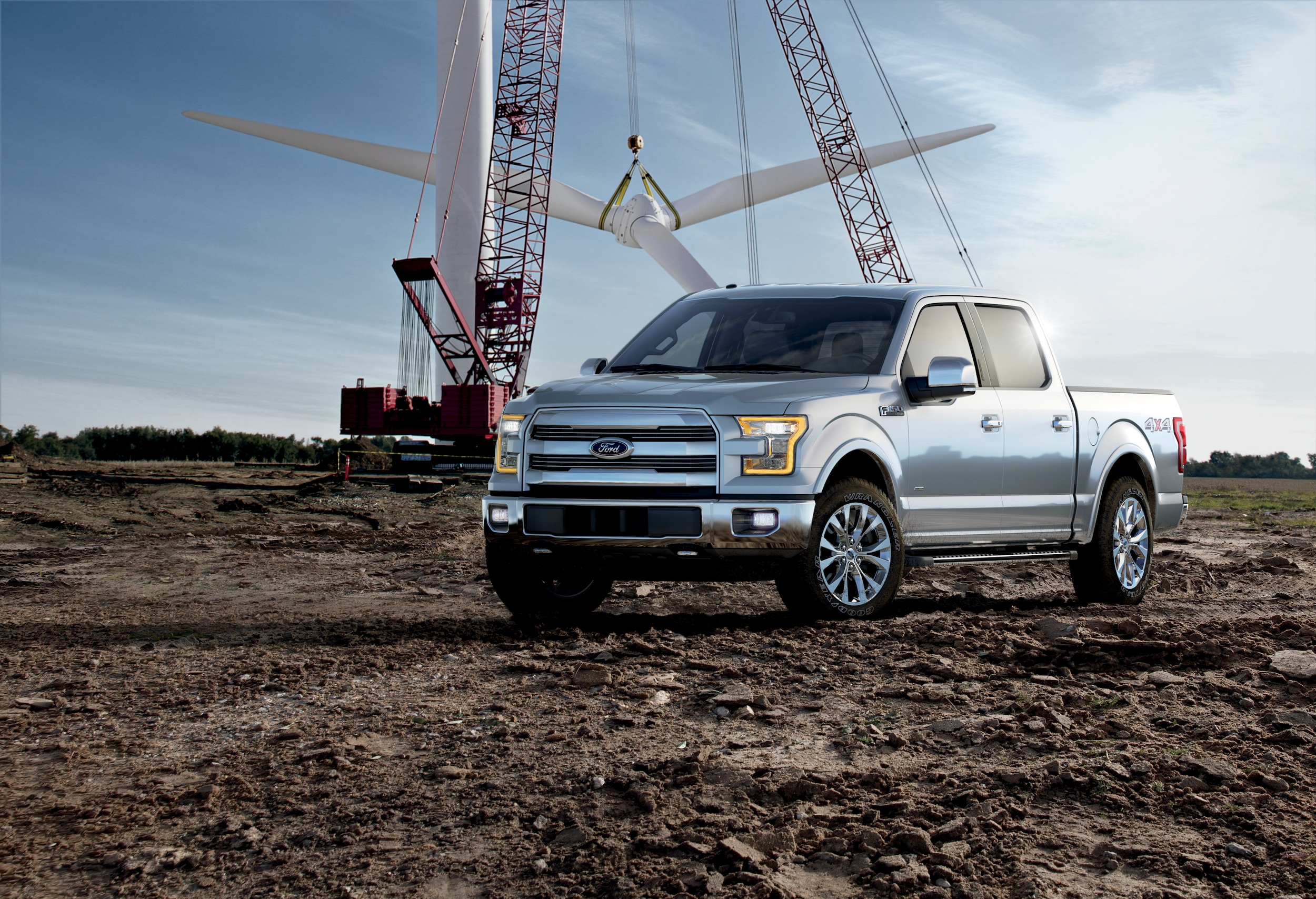 While our latest new Ford F-150 and Mustang models continue the tradition of our favorite brand making long-lasting and reliable vehicles, it's even our older versions that earn J.D. Power recognition. The F-150 seen above is from the 2017 model year, and if you're lucky enough to drive one of those, you'll be assured you'll last for several more miles and years on the roads near Prague and Holdenville. That's also what makes all the certified pre-owned Ford models we feature here in Seminole great choices if you're looking to spend less but still prioritize reliability and longevity.
Earning awards is nothing new for Ford, and practically every new or certified pre-owned model you find here will deliver what you expect. Right now we're experiencing all sorts of challenges, and we're here to help you stay healthy and happy. Contact us about any changed store hours or policies, and also connect with our social media channels to learn how the Ford Motor Company is assisting in the manufacturing of medical supplies for our heroes at local and nearby hospitals, and patients sadly effected by this outbreak.
Seminole Ford is nothing but reliable, and so are some of the new and like-new used models here, so visit or contact us today to get started.