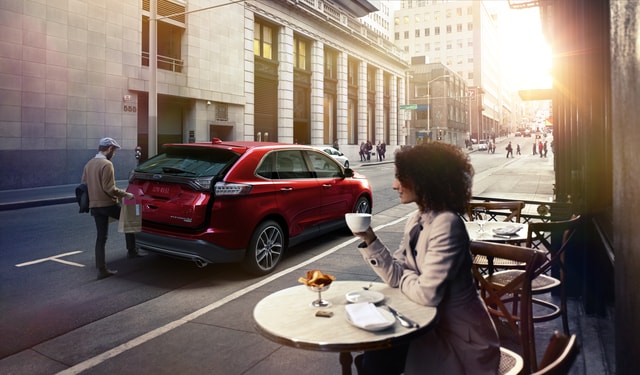 Electric cars are on the rise across the American landscape and drivers who are searching for more car charging locations on their Oklahoma travels or cross-country road trip, Ford is bringing a new charging network that will make for the utmost convenience for travel. See how the Ford company is transforming electric car charging and what to look forward to for the future of Ford EVs.
New Charging Locations
For Ford EV drivers, finding a charging location near you will be easy with the upcoming installation of more than 12,000 charging locations and 35,000 plugs nationwide. This amount of tech will be a joy for EV drivers who are looking for a nearby Ford charging station. The math is like comparing these new charging stations to the number of popular pharmacy chains throughout the country and finding a Ford charging station near Holdenville and Shawnee, OK just became easier!
New FordPass Capability
Drivers who opt for the FordPass technology in their new Ford will easily be able to track their home vehicle charging from their smartphone as well as find charging stations while paying for power electronically.
New Ford all-electric vehicles will soon become standard with a Ford Mobile charger, which makes charging at higher voltages quicker. Also, having teamed up with Amazon Home Services, drivers can have a 240-volt outlet installed in their garage to save money charging at home.
Stay Updated on our EV Inventory
Ford is planned to investing 11.5 Billion in electric vehicles by the year 2022 and the path to more efficient and earth-friendly driving is on its way to Seminole, OK. Be sure to check out our EV Ford models in our new inventory and speak with our team to see how you can benefit when shopping with one of our friendly Ford members at our dealership near Holdenville, OK.